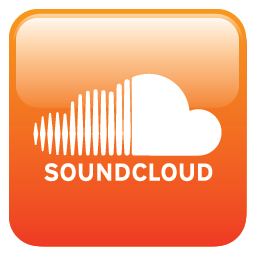 Are you a podcaster, musician or media enthusiast who uses SoundCloud? I have just released my latest plugin on wordpress.org which is called SoundCloud-Ultimate.
In a nutshell this SoundCloud WordPress plugin allows you to manage your SoundCloud tracks straight from your WordPress site.
Here's a brief summary of the features:
Secure authentication/connection from your WordPress site to your SoundCloud account using oAuth2
display any of your tracks with the special SoundCloud player anywhere on your blog by using a special shortcode
Upload new tracks from your WordPress administration panel directly to your SoundCloud account.
View your current tracks from the WordPress admin panel which you have already uploaded to your SoundCloud account.
Play/preview currently uploaded tracks directly from the WP admin panel
Delete tracks from your SoundCloud account directly from the WordPress admin panel
The plugin basically tries to give you as much control over your SoundCloud tracks without leaving your WordPress administration panel.
For more info, check out the soundcloud-ultimate plugin page and let me know if you have any feedback!